Private Crypto Deposits: zkBob at ETHDenver
Responsible privacy sponsored by zkBob at ETHDenver 2023.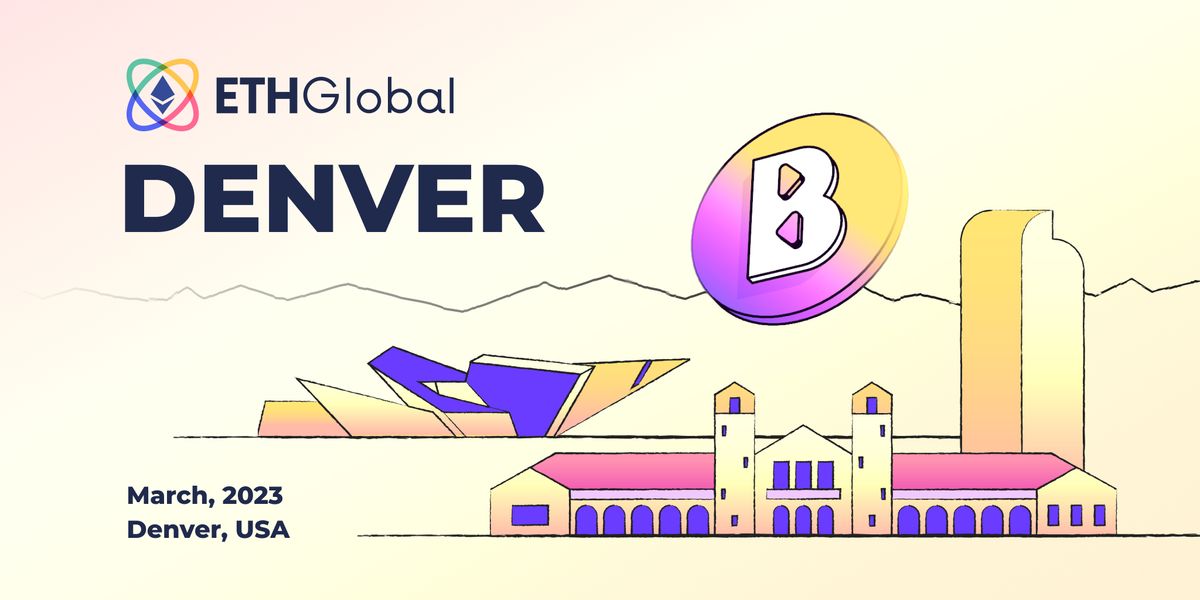 The zkBob team sponsored the ETHDenver hackathon in March 2023. Privacy was a major theme throughout the conference, and the zkBob team was there to field questions, assist the hackers, and present on compliance and privacy. It was the first conference with direct deposits, which allowed hackers to incorporate zkBob directly into their projects.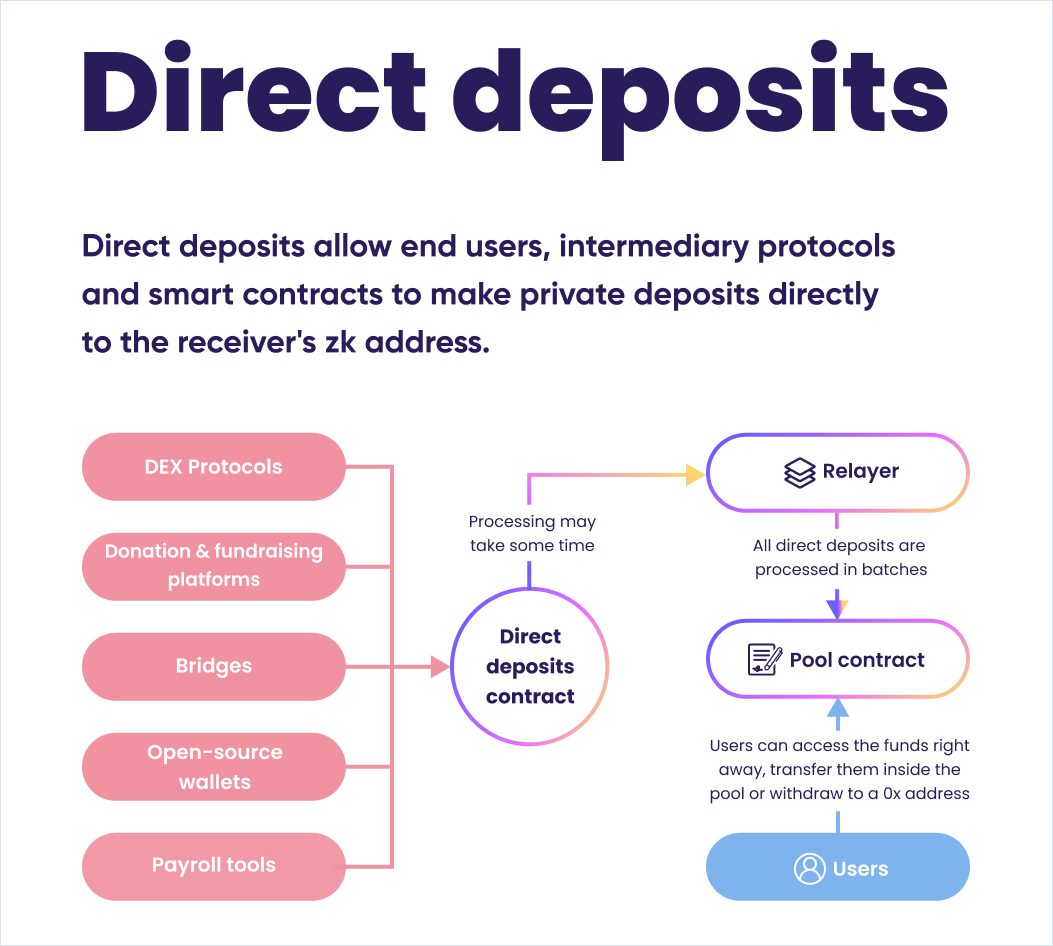 Three teams won prizes from zkBob for incorporating direct deposits. For a full list of winners and other exciting news from the conference, see the original post at zkBob 🪩 EthDenver🌈Highlights 🦬🦄🕺.