zkBob brings Privacy on the Road
The zkBob team is bringing user-friendly privacy to a conference near you!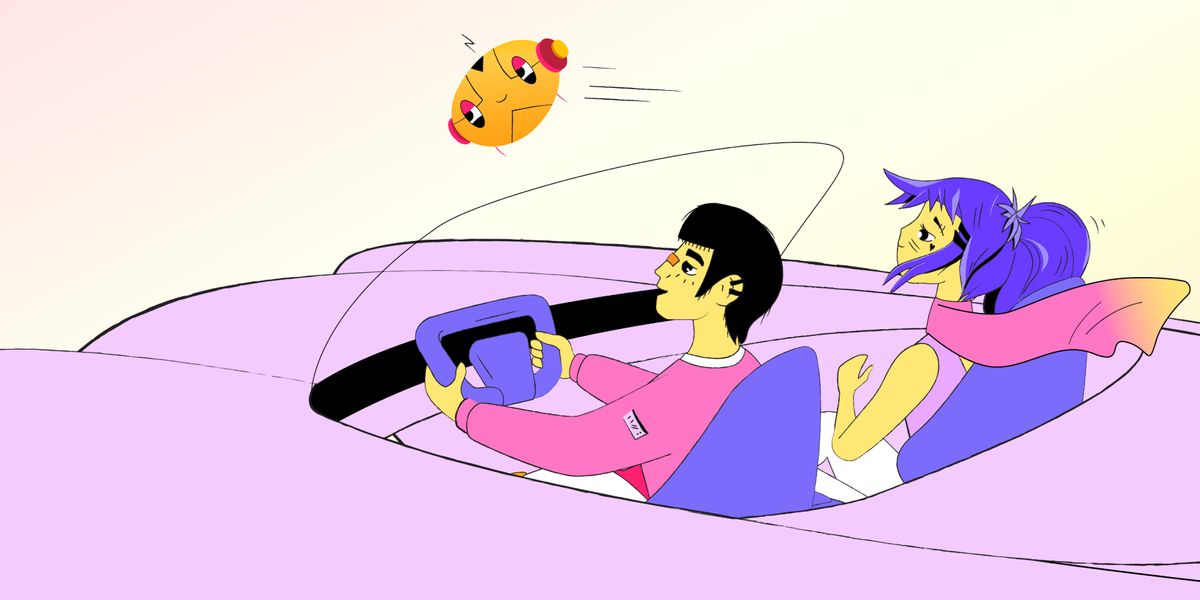 April and May have been busy for the zkBob team! We've been making a big push to travel, support conferences and workshops, and introduce ourselves to the global ecosystem of developers and blockchain enthusiasts.
Last month we were in Asia for ETHTokyo and ETHTaipei, and for the next few months we'll be bringing the zkBob user-friendly privacy tour to conferences around Europe. Below we highlight a few recent events and preview some upcoming conferences we'll be attending soon.
To get all the latest updates, along with exclusive email content only available to newsletter subscribers, be sure to subscribe for free now!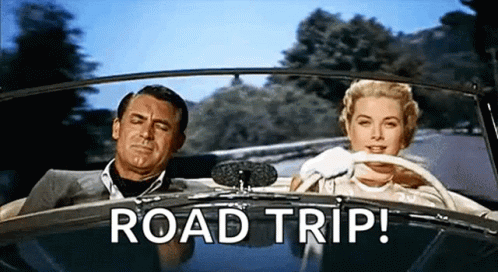 May 2023
EthGlobal Lisbon
We had a full crew at EthGlobal Lisbon along with a workshop and hackathon sponsorship. If you haven't read the retro on this event on our blog, check it out here.
ETHDam
Mike made the trip to Amsterdam to speak on UI and UX challenges and solutions in web3. zkBob is designed for ease-of-use, and Mike presented ways to improve web3 UX for all types of applications using zkBob as the model. The video is not yet out, we'll share on the videos page in the docs when it's ready.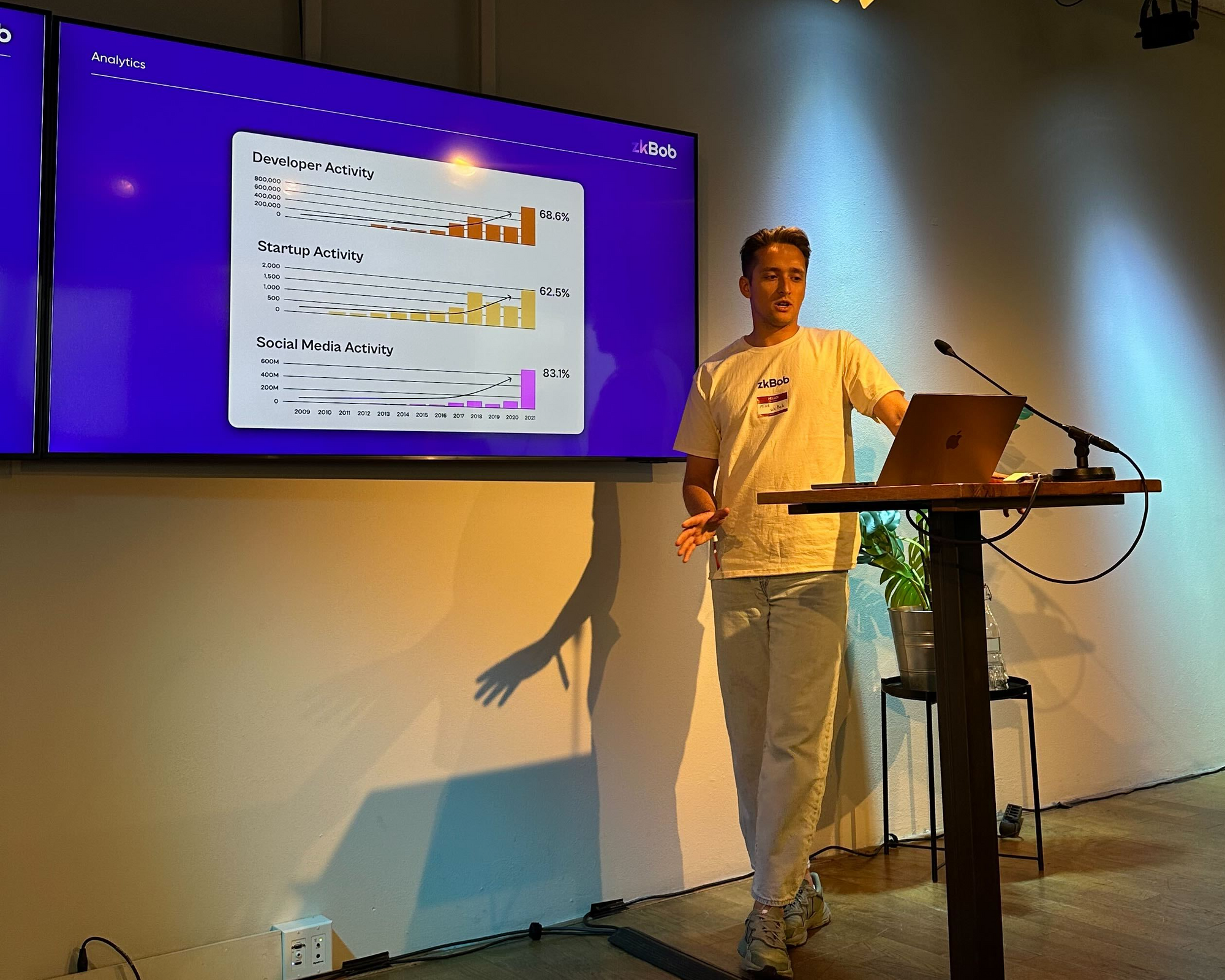 EDCON
The zkBob booth was bobbin' at EDCON in Montengro! We had tons of visitors drop by to meet us and learn more about the zkBob privacy solution. There were many amazing talks and networking opportunities, and we met many other projects that share a similar ethos and synergy. We're excited for the connections and integrations that will come from EDCON in the near future!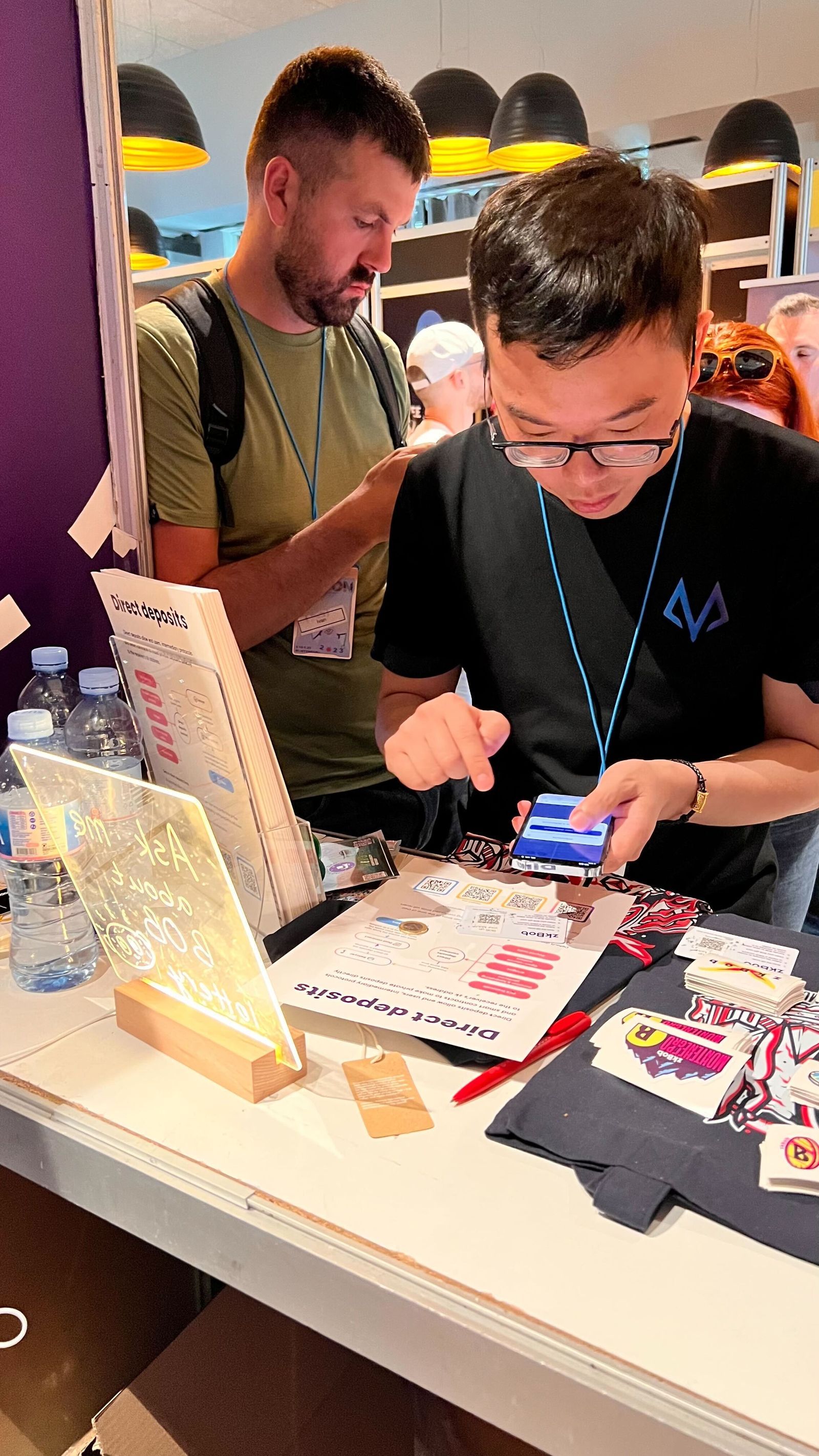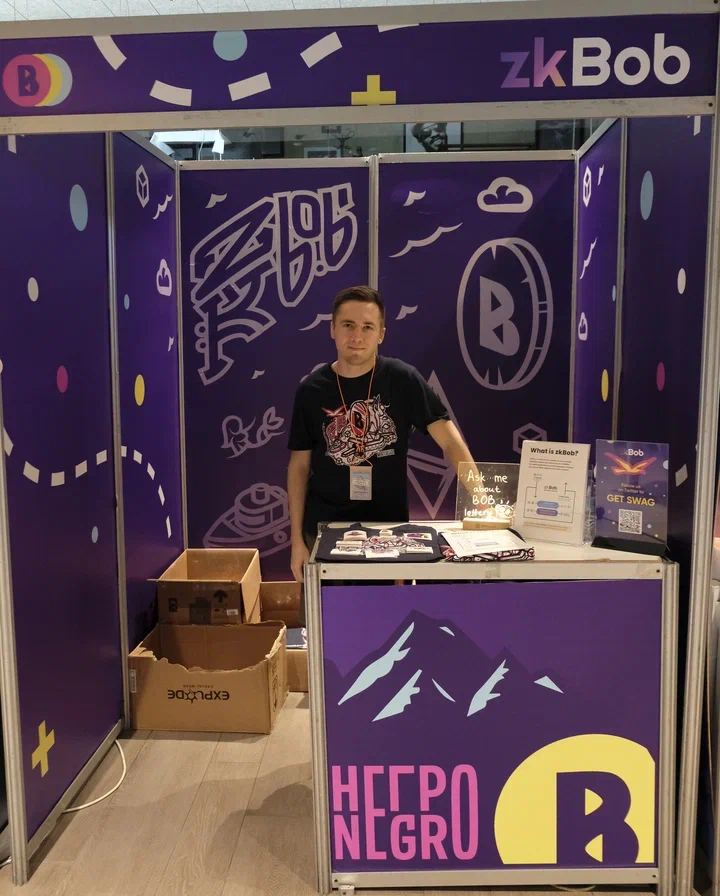 Leading Privacy Alliance (LPA) Summit
The LPA Summit was held at the end of April, and Ulyana presented on ways zkBob can be leveraged for on-chain privacy. The video was just released, check it out below to get a great overview of zkBob and the many use cases it supports.
What's Next?
JUNE 2023
ETH Belgrade
Senior product manager Mike Krupin will present on zkBob Saturday, June 3 at ETH Belgrade.

JULY 2023
EthCC & ETHGlobal Paris
The team will be attending all week, speaking on the privacy track at ETHCC and sponsoring the hackathon at ETHGlobal Paris.
See You Out There
Maybe you've had a chance to meet us over the past few months. Please say hello again at our next event, or if you haven't met the team, come visit us for the first time. We're building a strong community of blockchain and privacy supporters, and we want you to be a part of it!
If you haven't signed up for our newsletter, it's the best way to receive the latest info first. We'll also be sending out exclusive content only available in the newsletter, so be sure to Subscribe Now!
Look for Discord coming soon, and follow us on Twitter and telegram to keep up-to-date with all things zkBob and BOB. Hope to see you soon!
💛 The zkBob Team