🌟New Blockchain Privacy Blog Launch
The zkBob blog is live with articles on new features, integrations, events and more.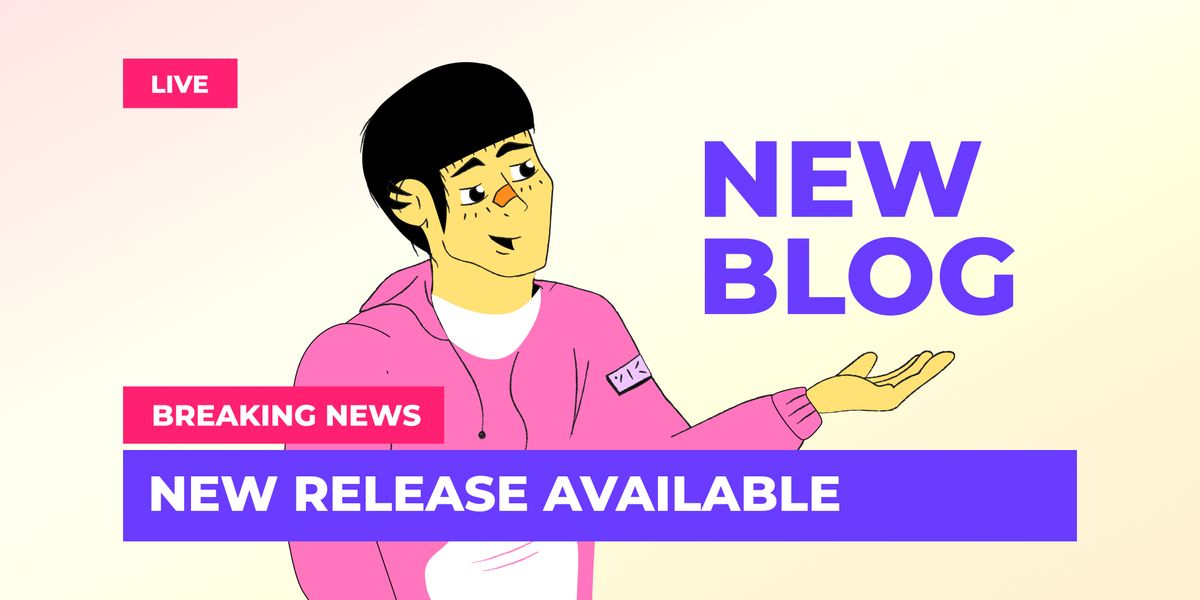 👋 Friends of zkBob! We're excited to announce the lauch of our new blog at blog.zkbob.com. It's a place to read all of our articles on new features, integrations, partnerships, events, news and much more. There will be tons of Alpha news here and subscribers will receive it before the general public (newsletter is sent before social media posts).
If you receive this in an email, good news, you are already subscribed!
If you haven't subscribed yet, subscribe now to stay ahead of the curve!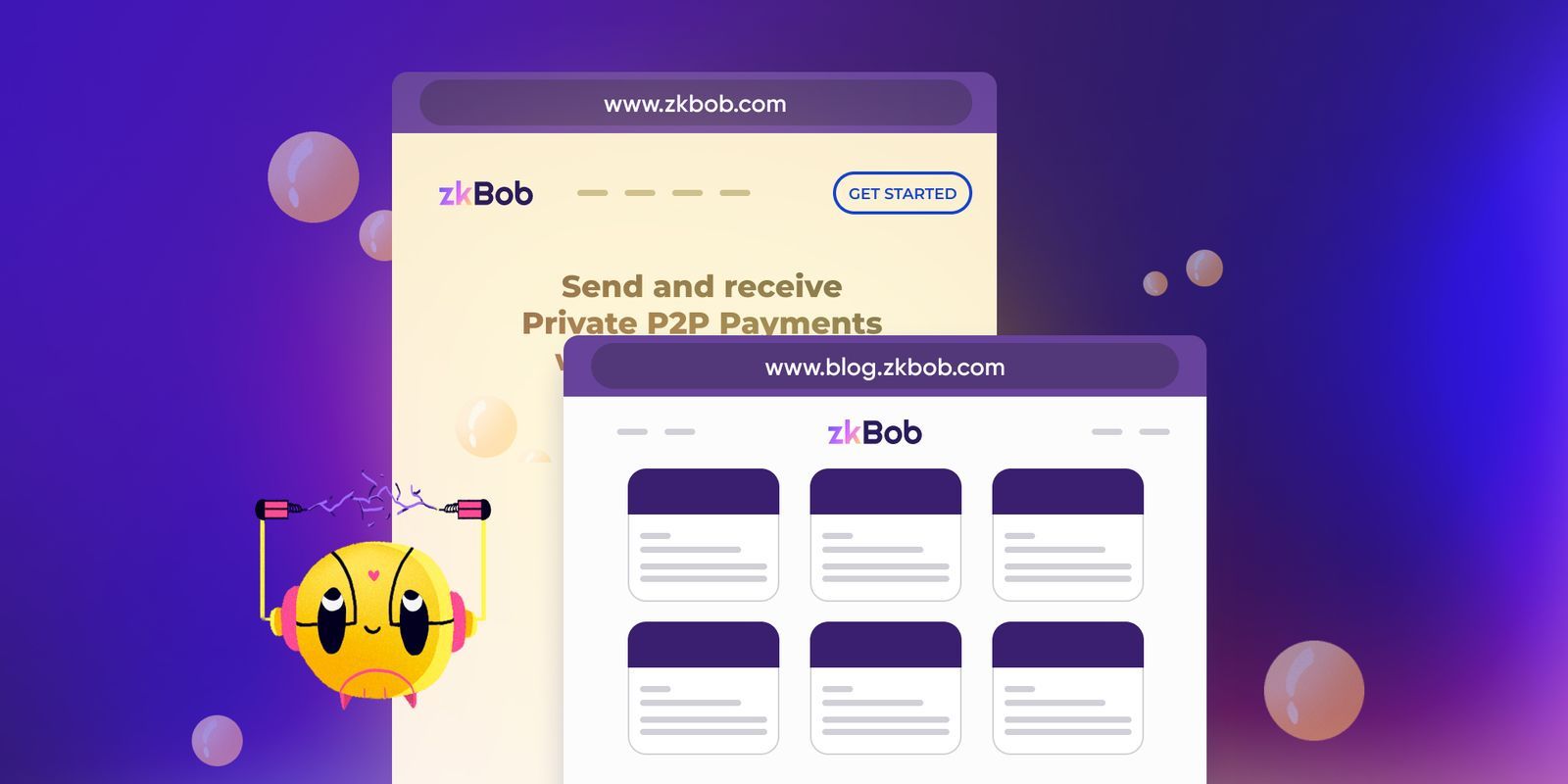 For current subscribers, we've added emails from our previous Paragraph newsletter, DappBack, and other campaigns where you've added your email. If you'd prefer not to receive, please unsubscribe at any time.

You may notice some updates to our general website as well - we've revamped zkbob.com to better highlight use cases and the personal privacy features of the zkBob app. If you have any questions, comments, or ideas for improvement, reach out to the zkBob team in our Community Telegram, on Twitter, or through Canny.
And now your first bit of Alpha - zkBob is officially deployed on Optimism with a 5x pool size! Due to increased demand, the withdrawal limits and Polygon pool size have also been raised (GP #12). Look for more info on these exciting updates coming soon, and for more details on zkBob limits, see Deposit and Withdrawal limits in the docs.

Thanks for signing up for our newsletter, it's the best way to get the latest news first!
💛 The zkBob Team