Privacy and Compliance: Higher Deposit Limits 💪😻 with KYC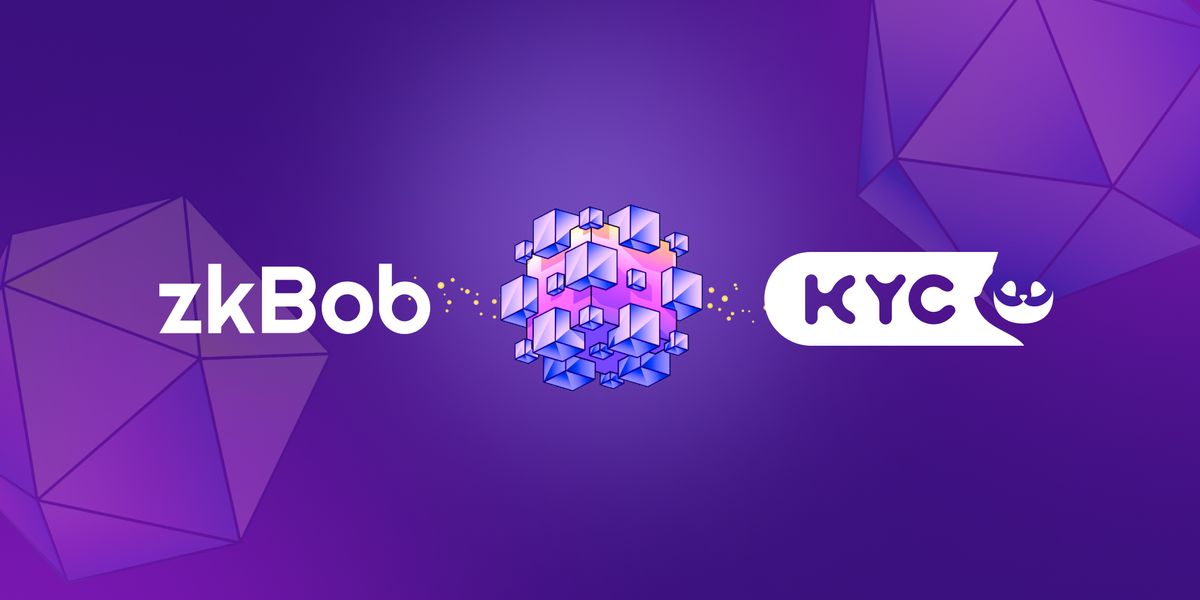 Learn how to connect zkBob with the Know Your Cat (KYC) protocol from Opium. Once connected with this optional KYC feature you will enjoy higher deposit limits on zkBob.
Getting KYC approved takes a few steps:
Verify your identity on Binance.
Mint a free BAB token on Binance.
Visit Know your Cat protocol and mint a CAT token on Polygon.
Connect your wallet containing your CAT to zkBob.
Let's take a look 👀 ⬇️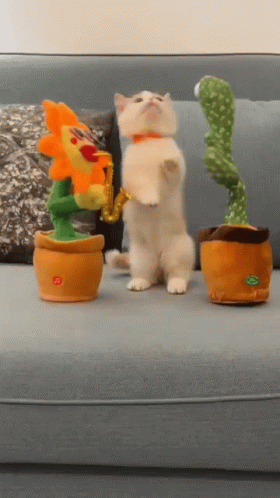 KYC for Blockchain Privacy
Step 1: Verify your identity on Binance
If you have not yet verified your identity on Binance, create an account or login to an existing account. You can follow the steps in this article.
If you have a Binance account and have already verified your identity, go to step 2.
Note: Binance is not available in some areas and users in those areas will not be able to use this method for KYC or increased deposit limits with zkBob.
Step 2: Mint a Free BAB Token on Binance
A BAB token is a "soulbound" token on the BNB chain. This means it is non-transferable and uniquely identifies individuals who have completed KYC verification. Once you have verified your identity on Binance in step 1, you can mint a BAB token. Basic mobile instructions are linked below, we also have a few screenshots to show the process on desktop.
Mobile instructions -> https://www.binance.com/en/support/faq/how-to-mint-binance-account-bound-bab-token-bacaf9595b52440ea2b023195ba4a09c
1) Click on the BABT menu item.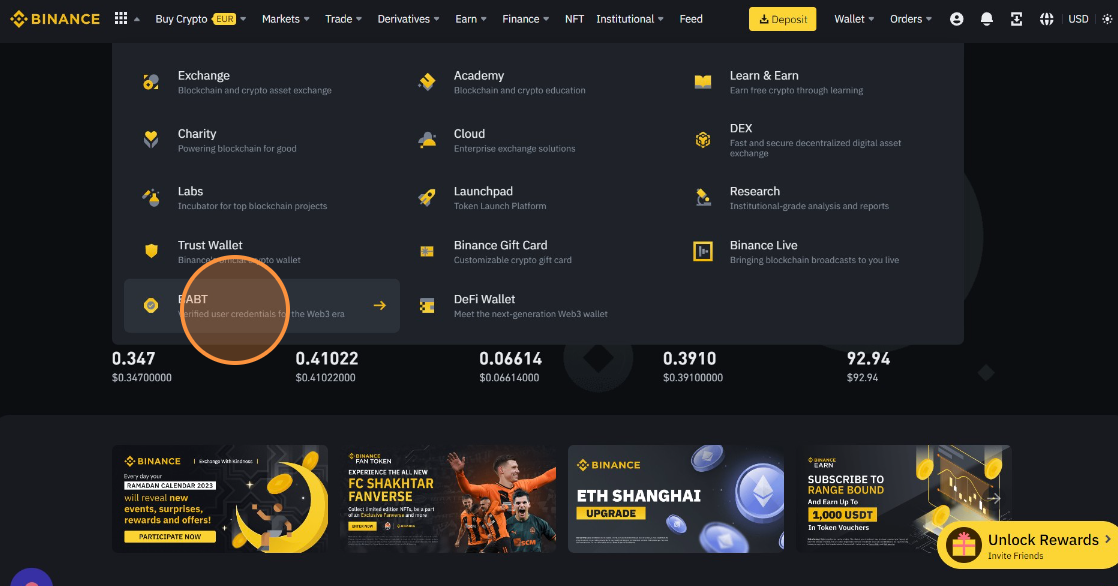 2) Connect your web3 wallet.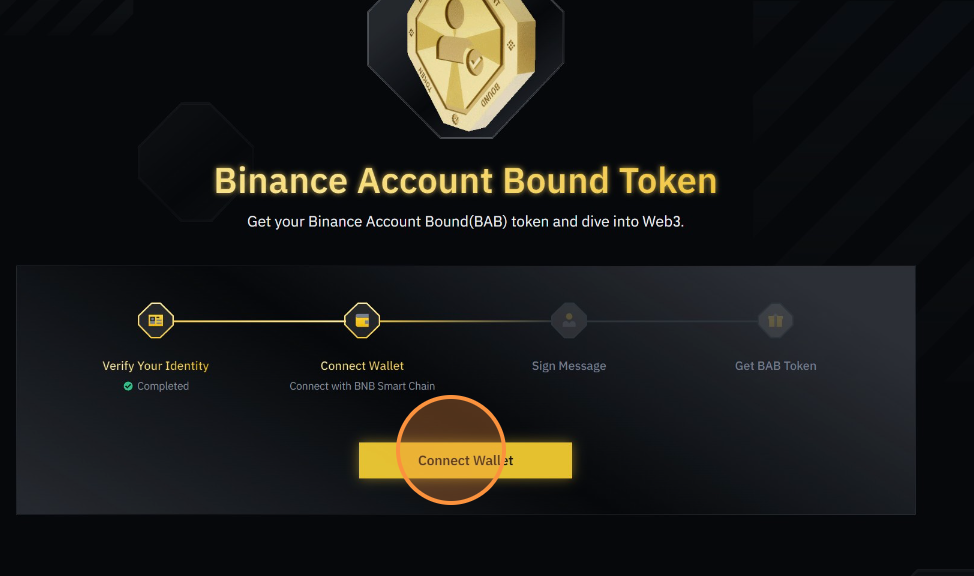 3) Select the type of wallet to connect. You will need a small amount of BUSD to pay for the minting process. Here we select MetaMask.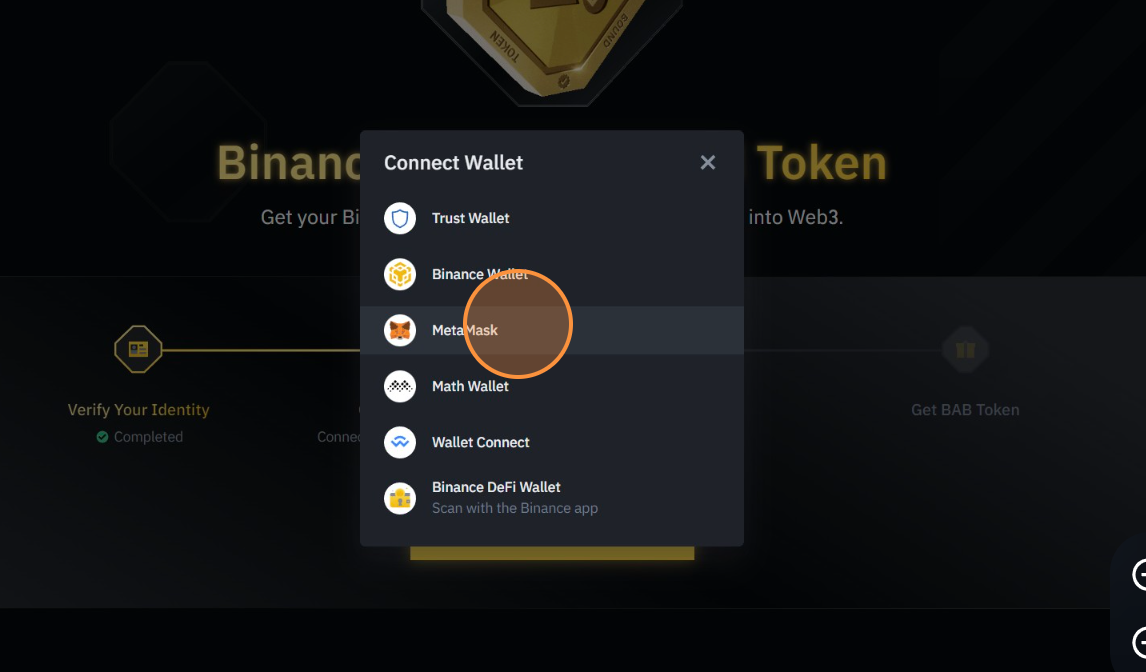 4) Sign the message. Your web3 wallet will guide you through the signature process.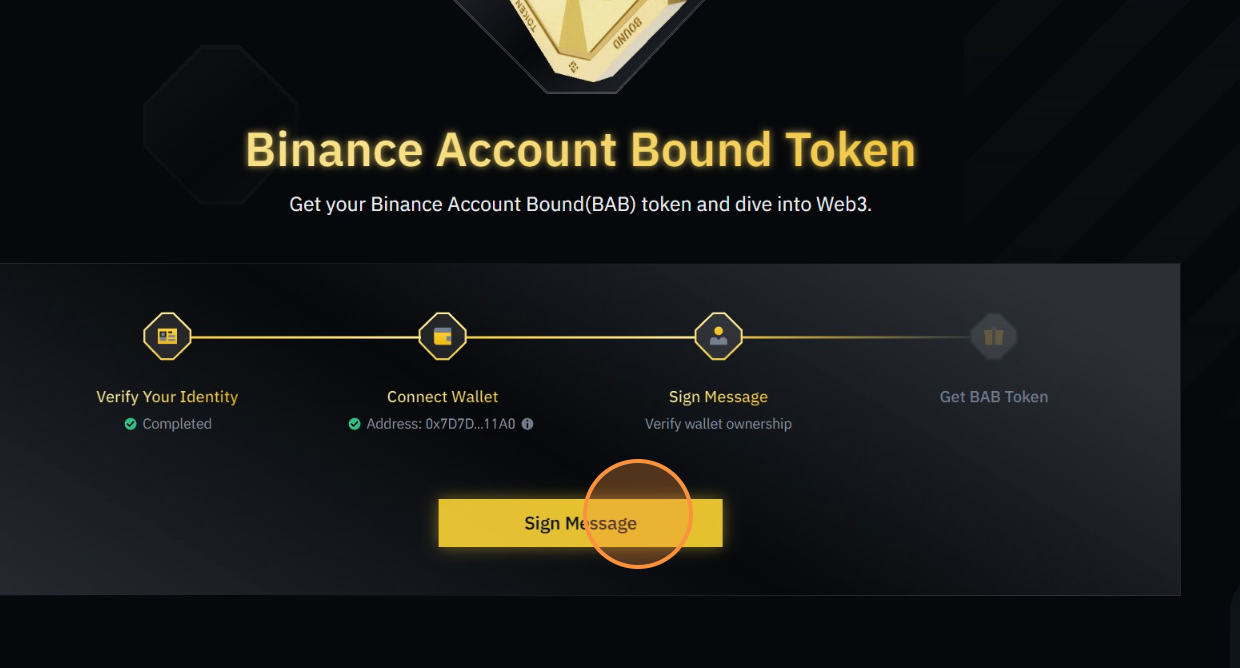 5) Click Get BAB Token.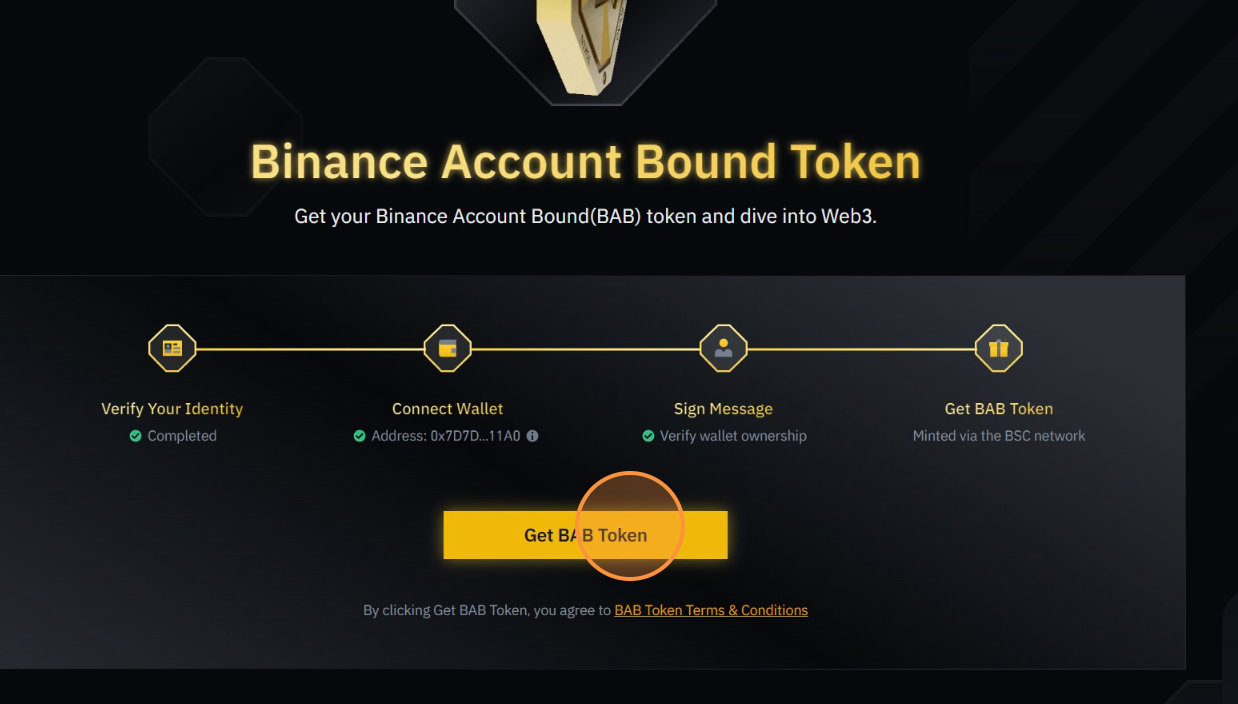 6) Confirm payment for the token.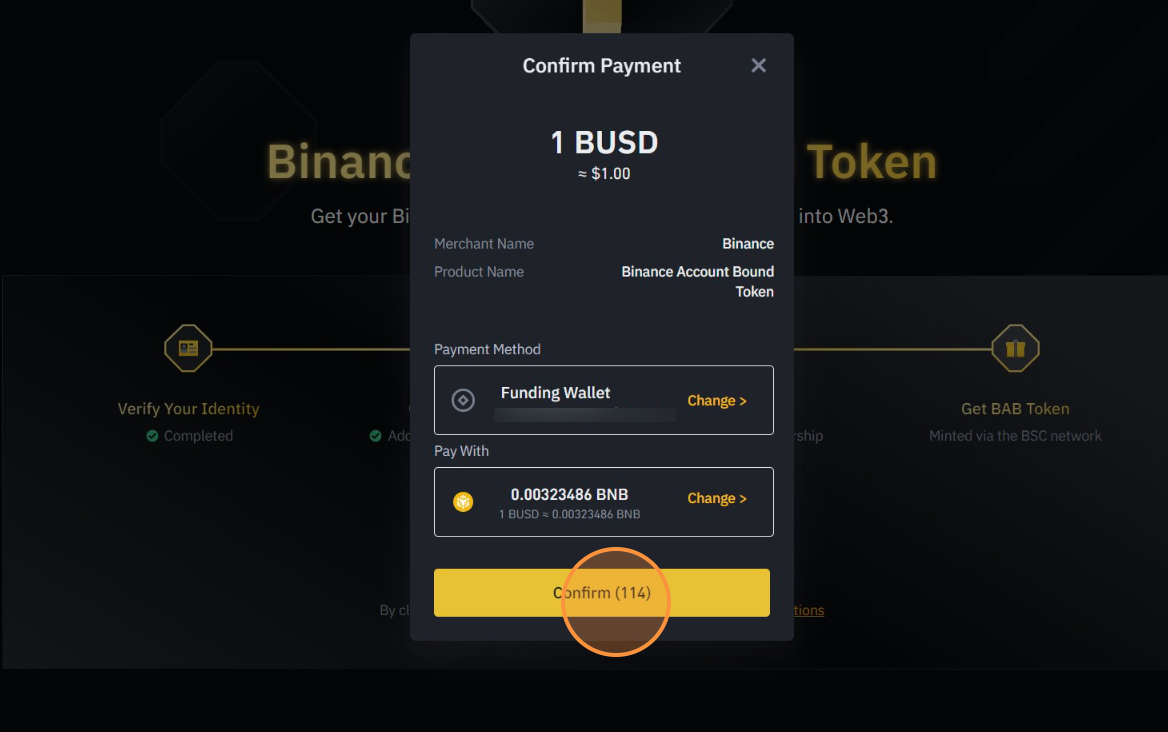 7) Transaction submitted! Check your wallet in a few minutes to confirm receipt.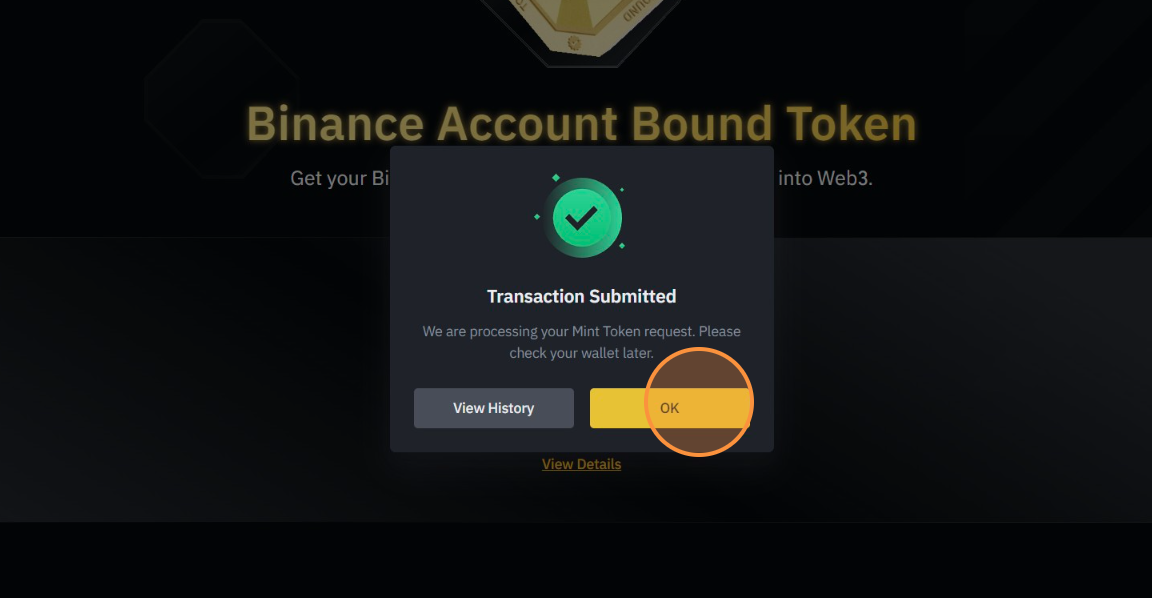 Step 3: Visit Know your Cat to mint your CAT token on Polygon
Now that you have a BAB token in your wallet, you can connect to the Know Your Cat protocol to mint your cat. Mint your cat on Polygon, and it will show that you have completed KYC.
1) Go to https://knowyourcat.id and connect your wallet. You can either connect on the header or the link below the search bar.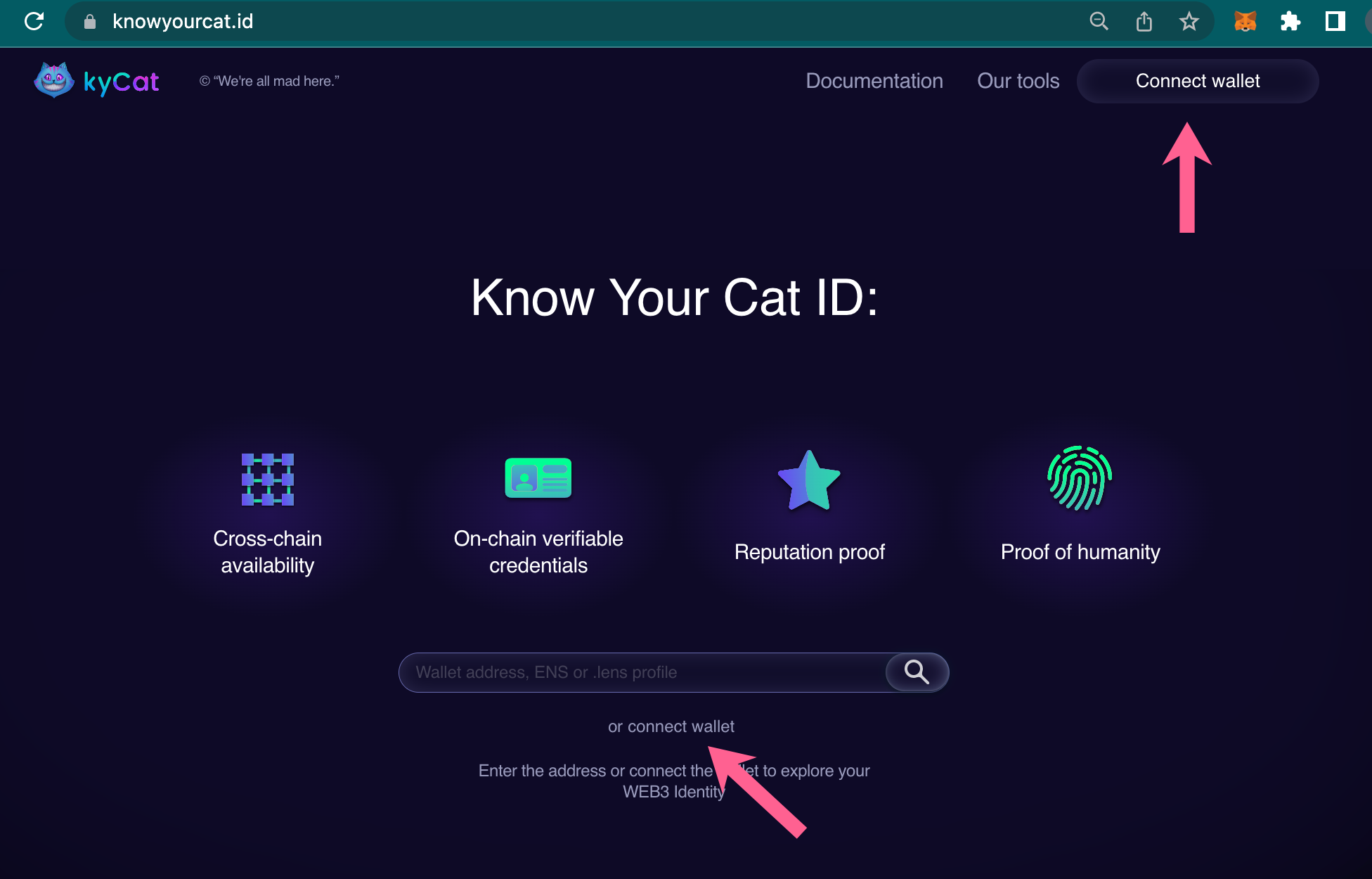 2) Select your web3 wallet of choice. Here we select MetaMask.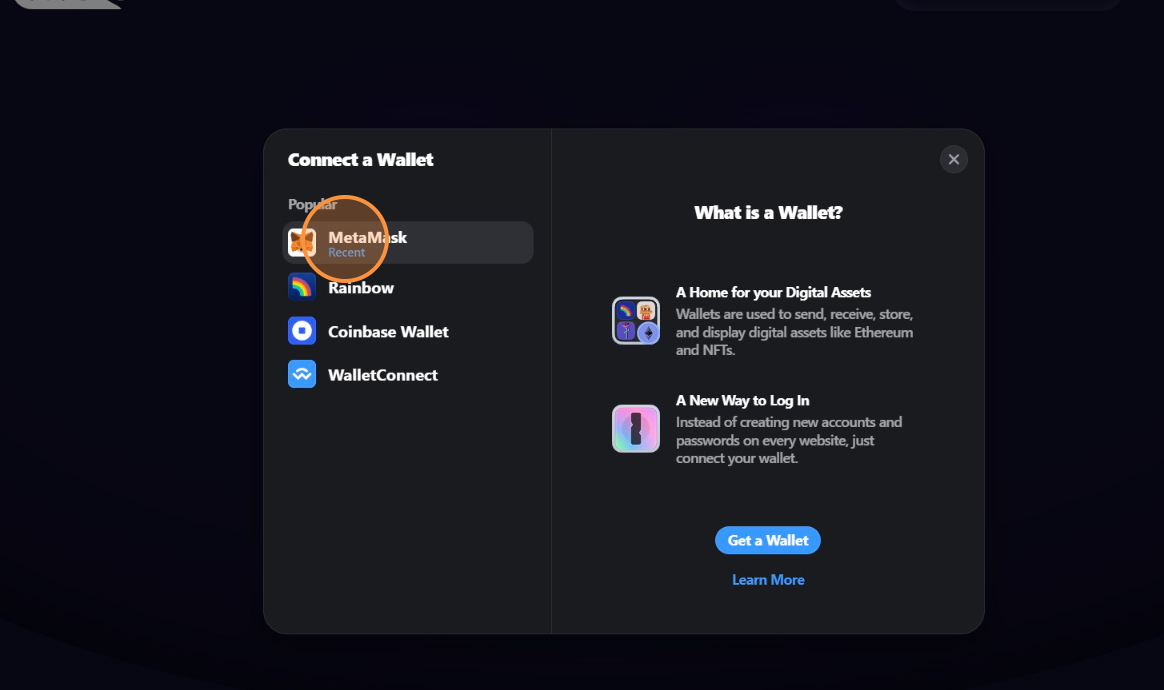 3) Enter the 0x wallet address or ENS name for your wallet in the search box, or click below the box to access your current connected wallet. This should be the same wallet that holds your BAB token.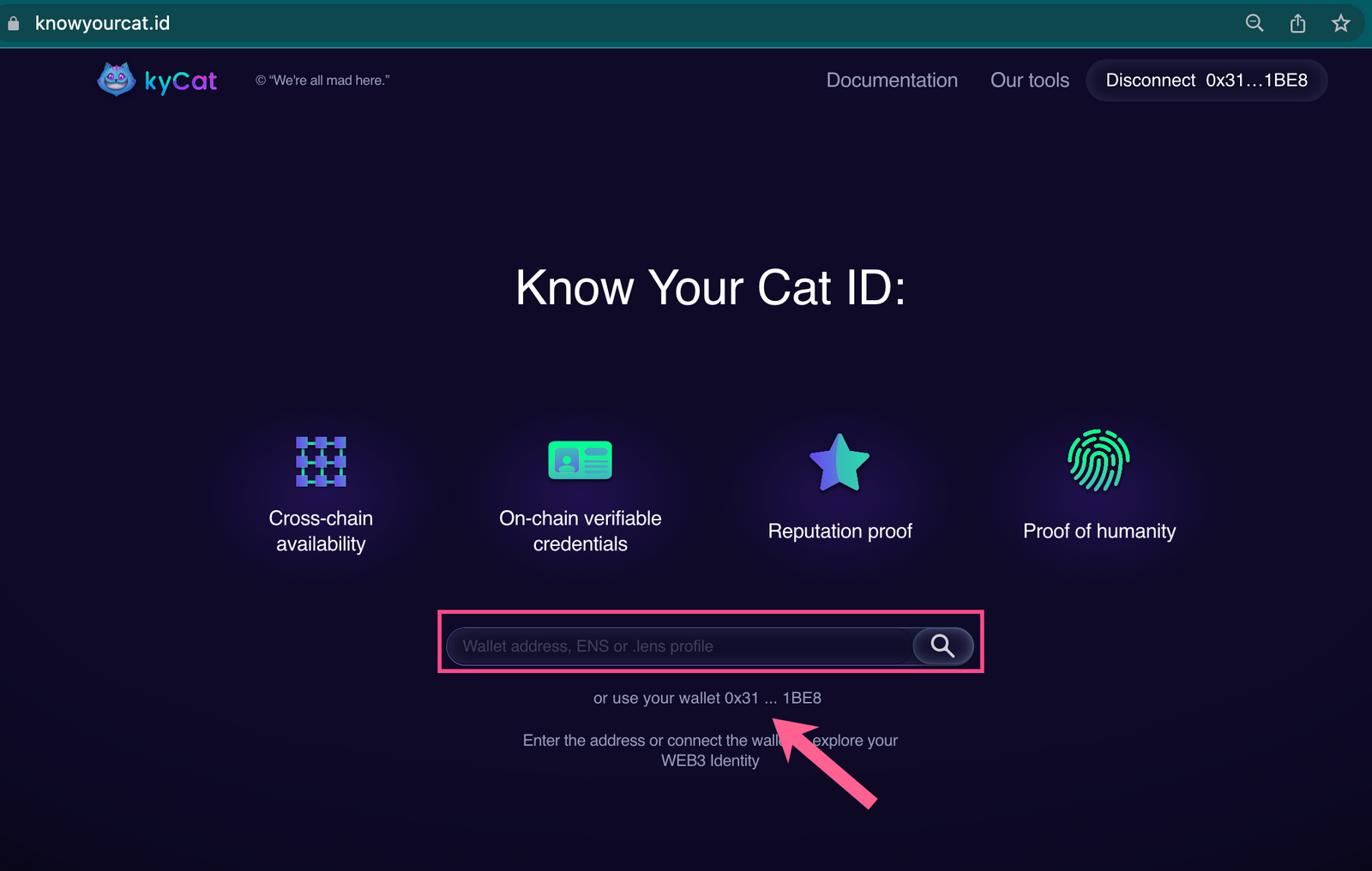 4) You will see the credentials your cat includes. Click the Free mint on Polygon button to mint your cat. Follow the MetaMask prompts to complete the transaction.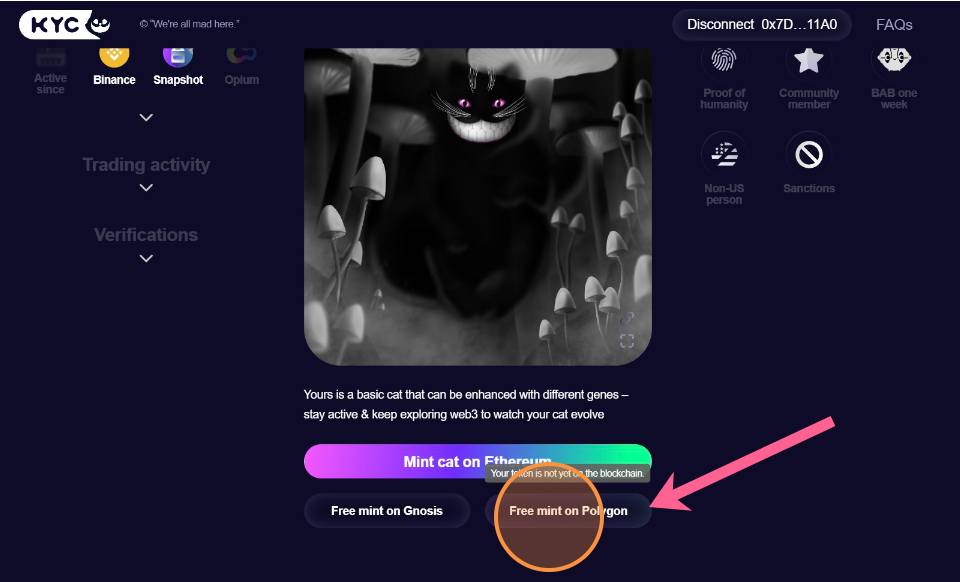 Step 4: Connect your wallet containing your cat token to zkBob.
1) Check the web3 wallet (MetaMask or WalletConnect) containing your cat is connected to zkBob. If not, click the Connect wallet button to connect your account.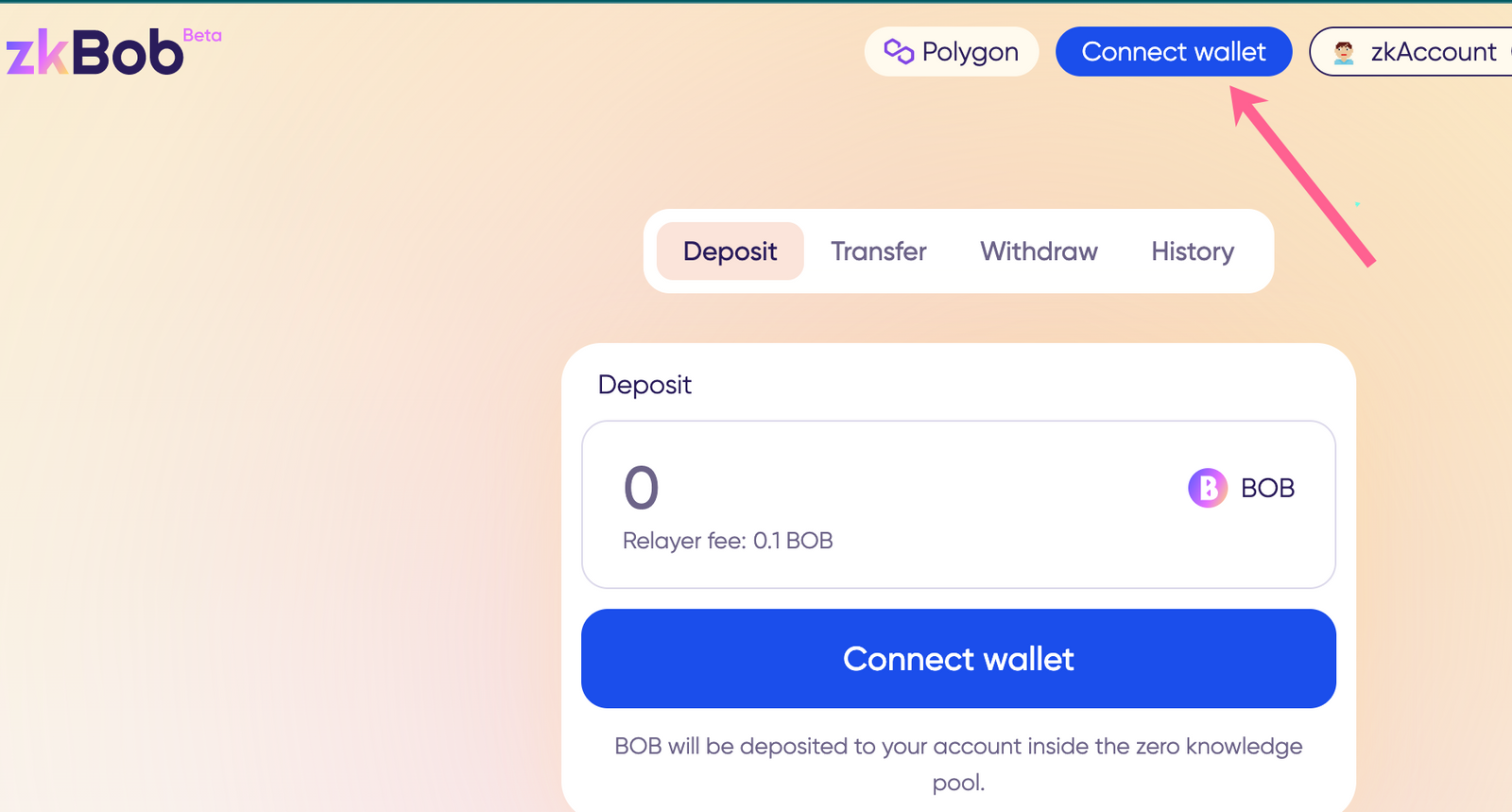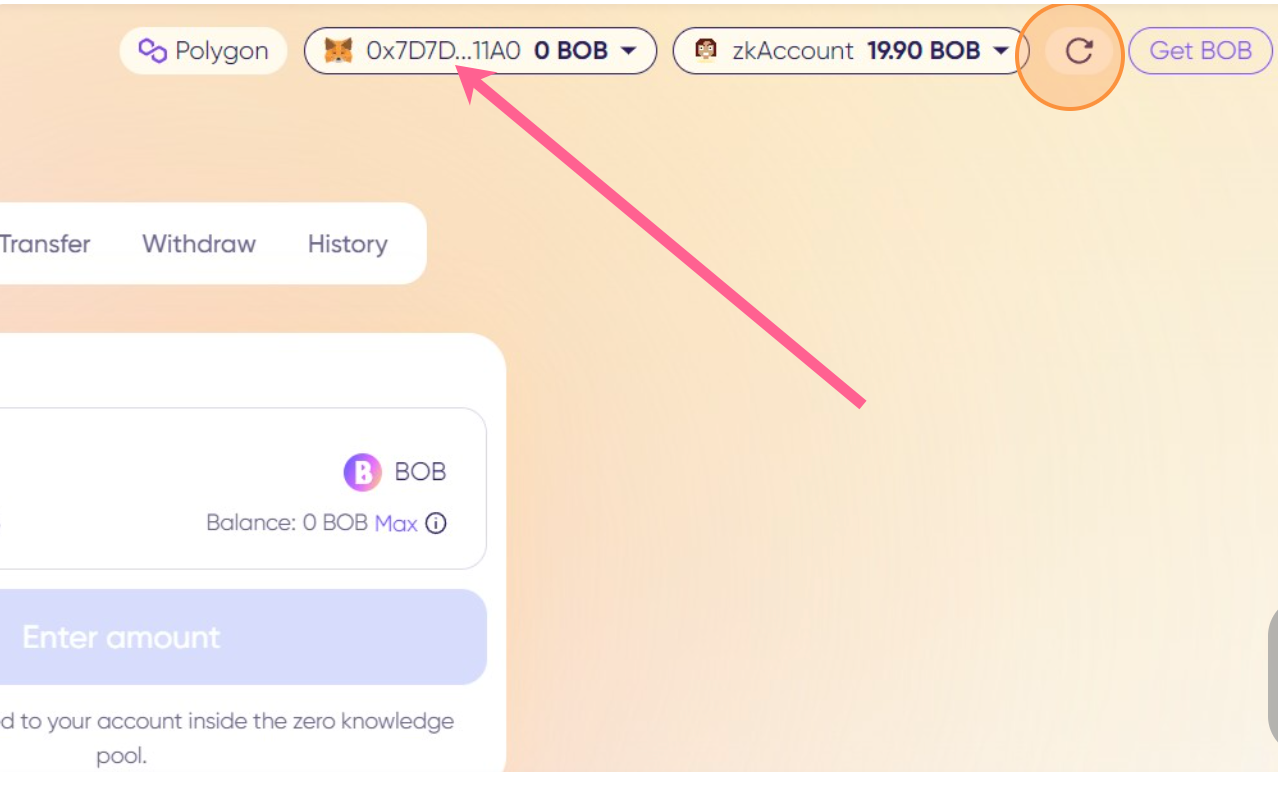 2) View your enhanced deposit limits. You can now deposit up to 20,000 BOB per day, thanks to the power of KYC 😻!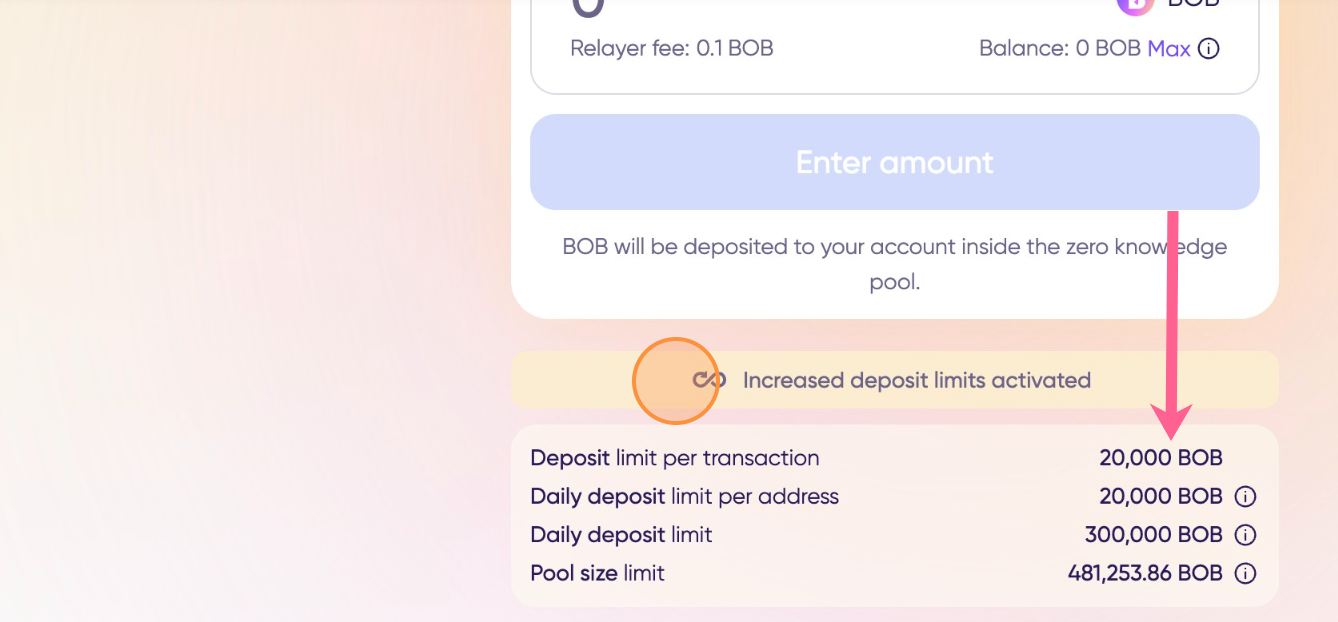 Step 5: Keep your cat fresh!
To maintain eligibility for higher deposit limits you will need to resync cat activity on Polygon. Eligibility expires every 7 days.
1) Go to the Cheshire ID page at knowyourcat.id and connect your wallet.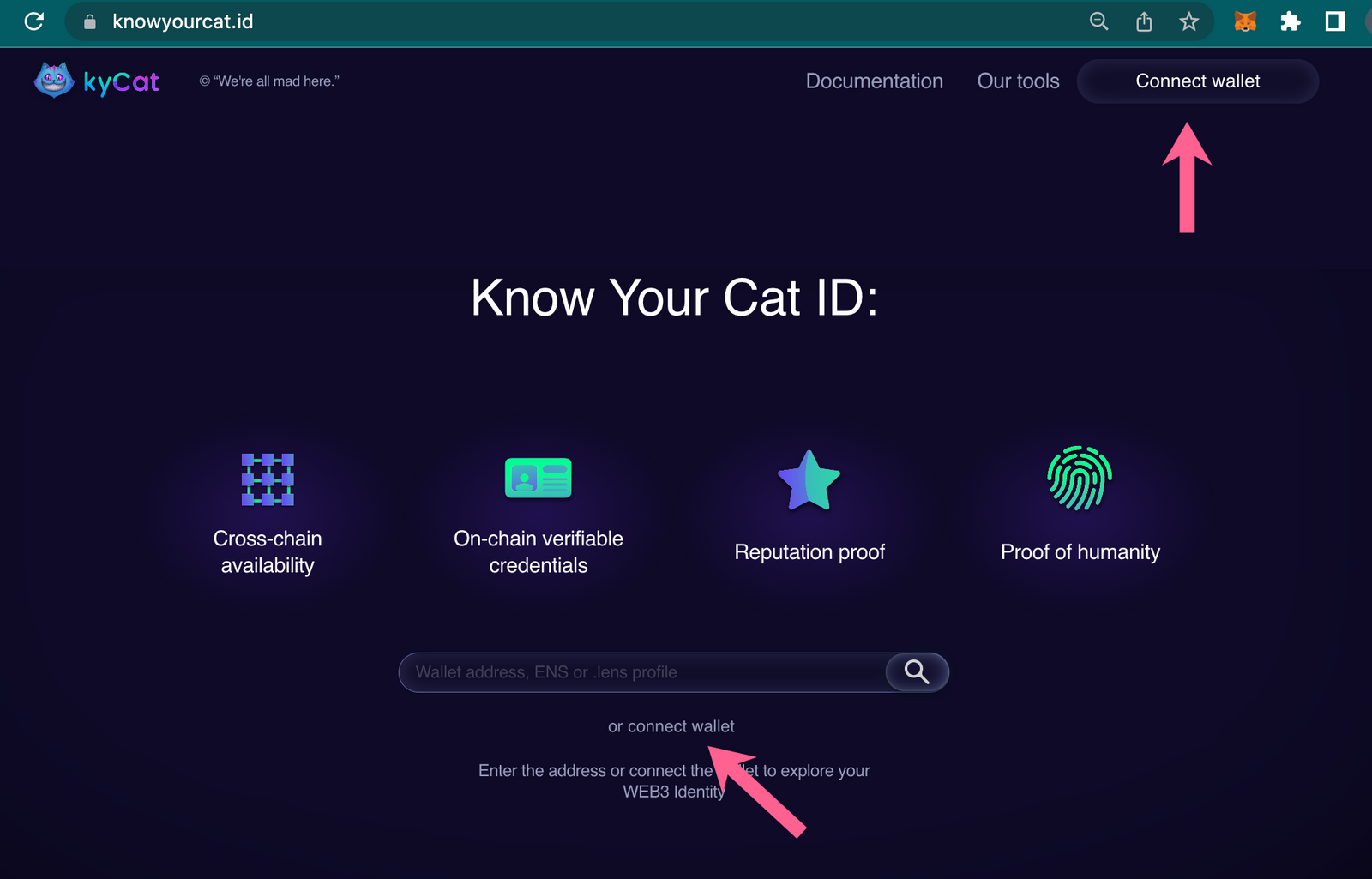 2) Enter your 0x or ENS address where you have your cat.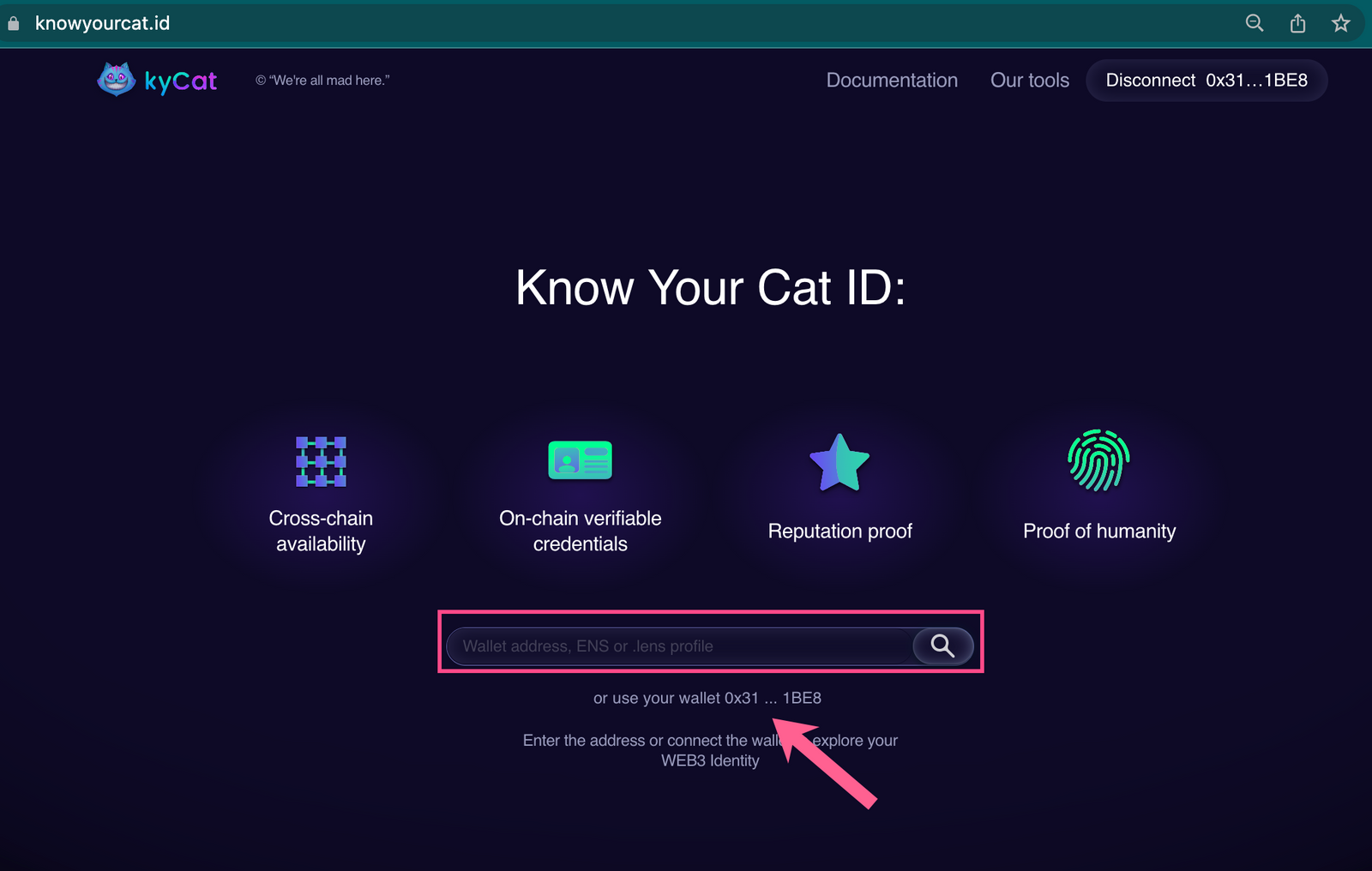 3) If expired, the BAB icon will be greyed out. Click to open, click Resync on Polygon, then complete the steps in your web3 wallet.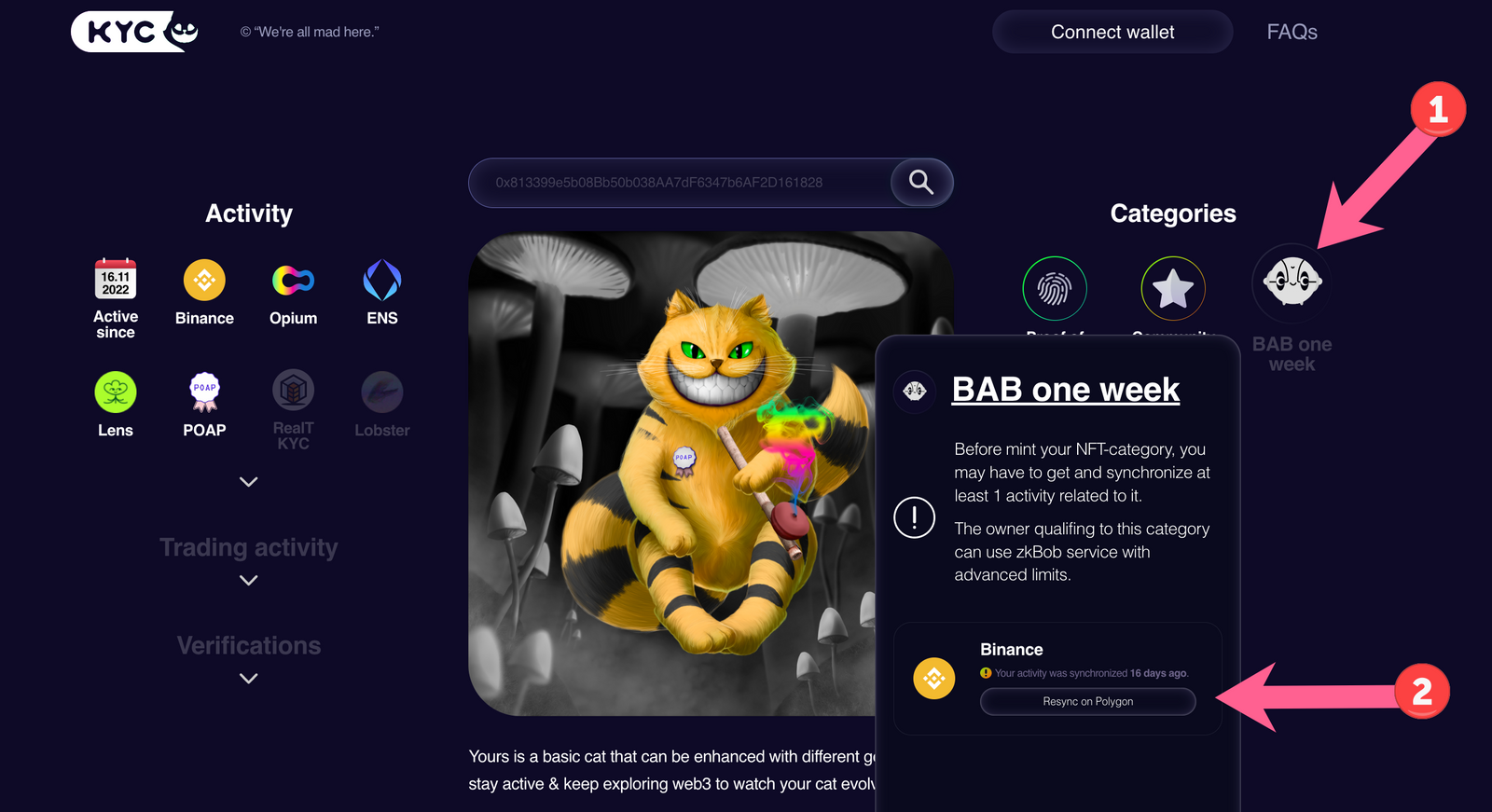 To learn more about the zkBob and Know Your Cat collaboration, see this excellent article from the Know Your Cat team: https://medium.com/@andreybelyakov/know-your-cat-zkbob-integration-66af7675e381