Privacy in Portugal: zkBob at EthGlobal Lisbon
We met a lot of amazing folks at the conference and had some high quality projects incorporate privacy into their applications with zkBob at ETHGlobal Lisbon.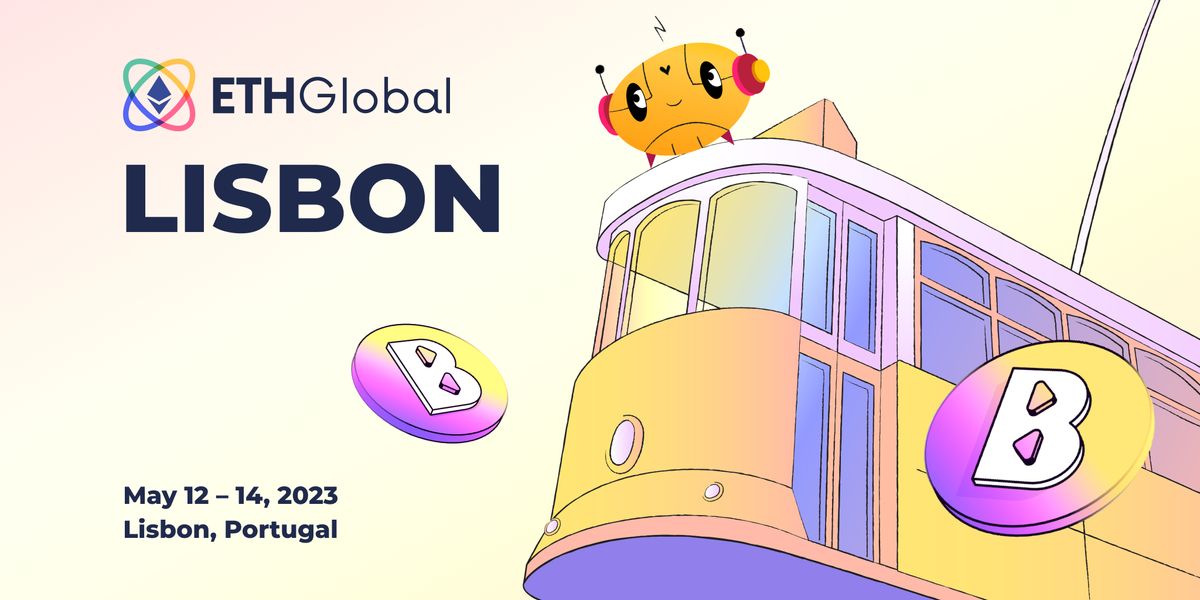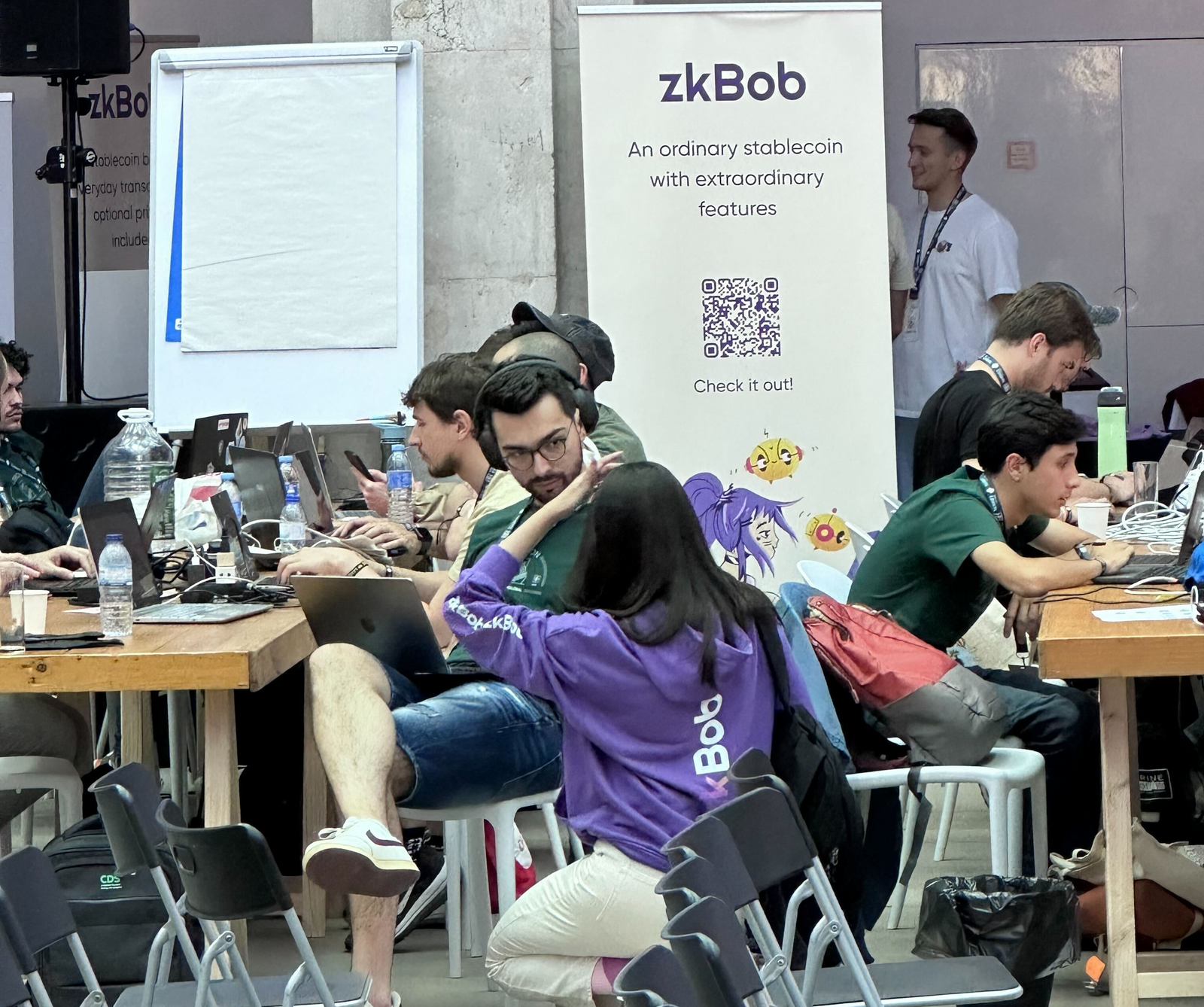 zkBob Lisbon: On-chain Financial Privacy
We met a lot of amazing folks at the conference and had some high quality projects incorporate privacy into their applications with zkBob at ETHGlobal Lisbon. We're getting the word out about the benefits of financial privacy for everyday applications and the ease in which zkBob can be integrated for added privacy. Keep your 👀 out for zkBob at numerous events in Europe this summer as we continue to spread the message of responsible, stable, on-chain financial privacy.
zkBob Booth
We setup our booth with a range of swag including socks, shirts, hoodies, bags, stickers and gift cards... it didn't last long!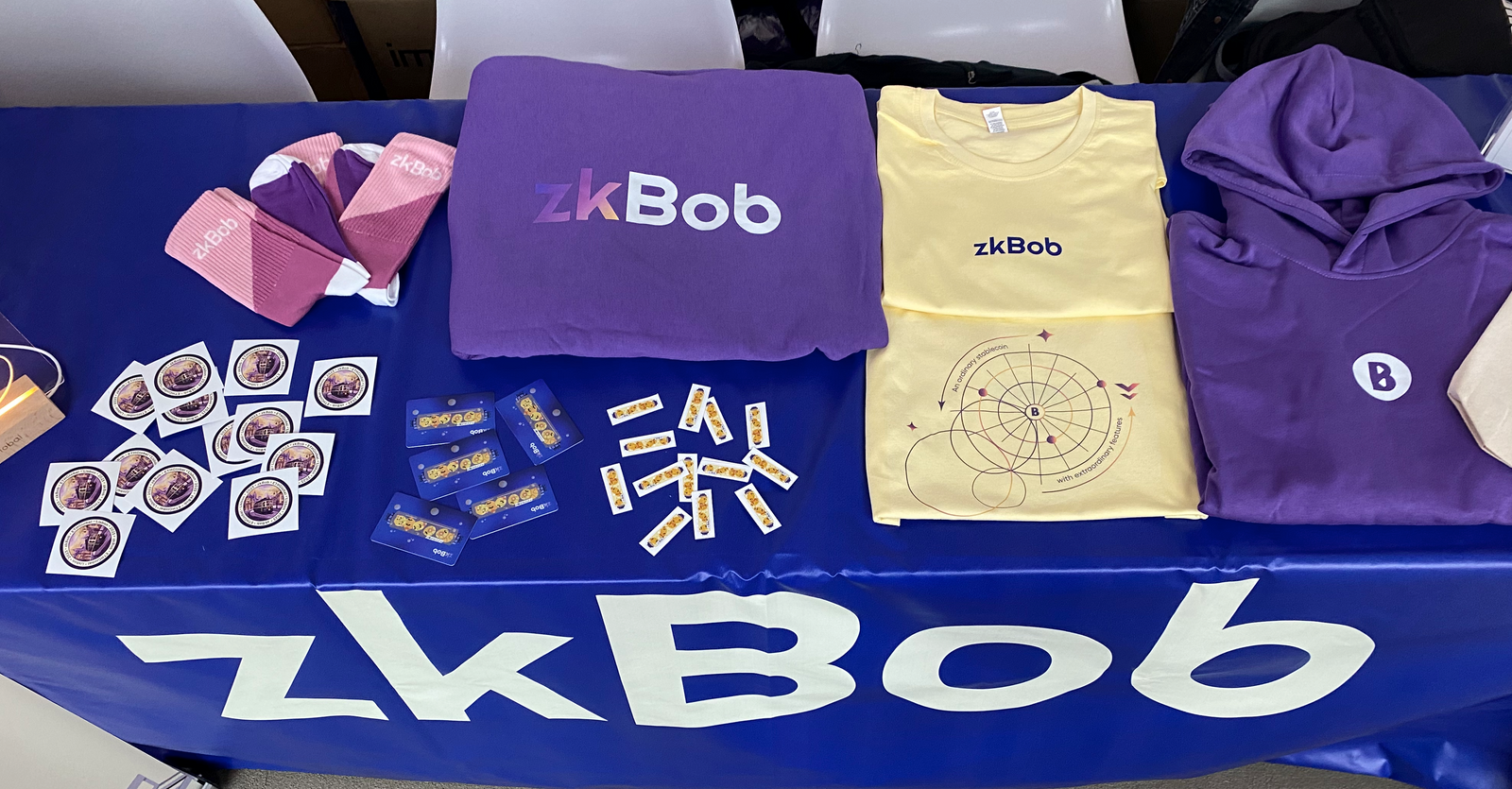 The team introduced many new users to zkBob and the concepts of private transfers, the BOB stablecoin, and other unique features of the protocol. We connected with a lot of new projects and are excited to explore future collaborations!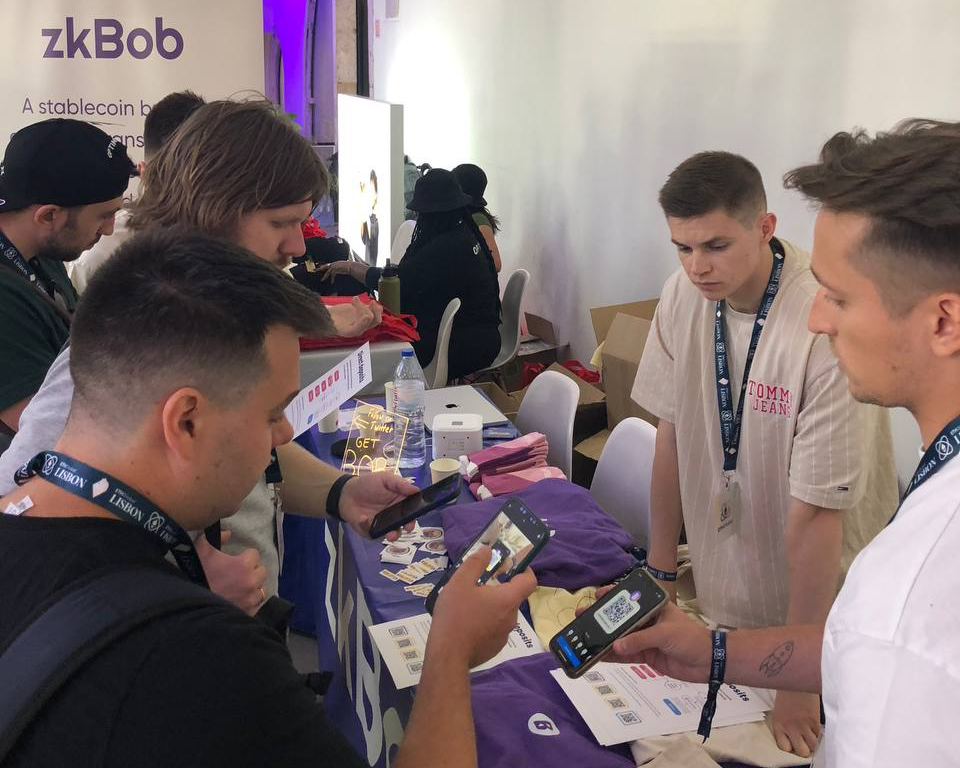 zkBob DeFi Privacy Workshop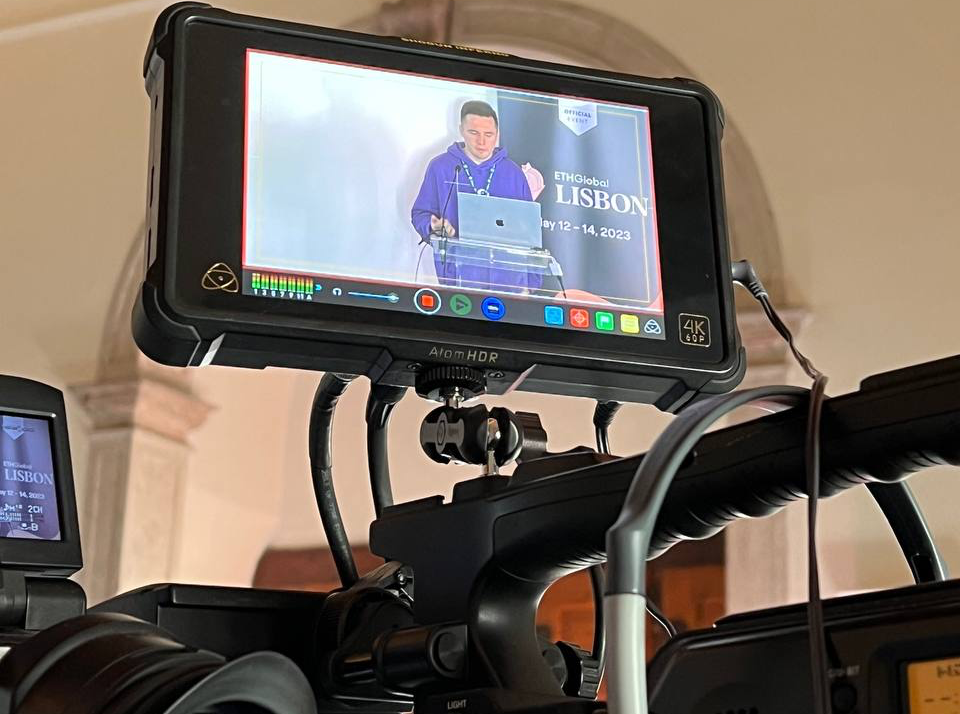 Kirill presented a well-attended workshop on incorporating privacy and BOB into DeFi workflows. See the video below, it starts at ~4:27:05
zkBob Hackathon
The zkBob team awarded 10K BOB in prizes for the best use of zkBob and privacy integration into their applications. We had some high quality projects, and it was difficult to choose the winners.
In the end, 3 projects were selected by the team for the top 3 prizes, while additional teams shared the remaining 4K BOB pool. Thanks to all who participated!
First Place $3000 BOB: BOB is Safe
The Bob is Safe team created a custom safe app which gives Safe users the ability to send private transactions using the zkBob direct deposit feature. Safe users can send a number of different tokens which are swapped to BOB under the hood and deposited right to the receiver's zkBob account.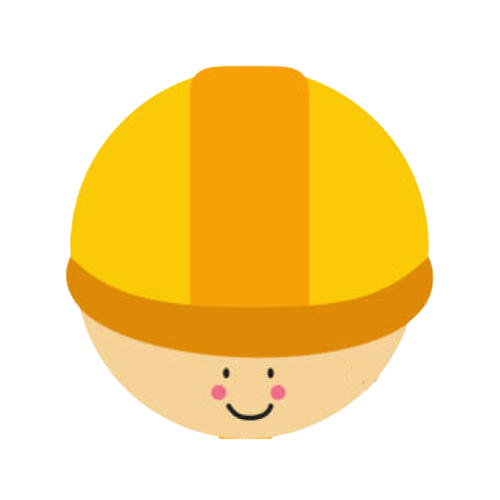 Second Place $2000 BOB: Oculto
The Oculto team integrated with lenster to allow anonymous donations using their add a donation address feature. BOB (or other tokens) are transferred privately to the recipient through the direct deposit contract.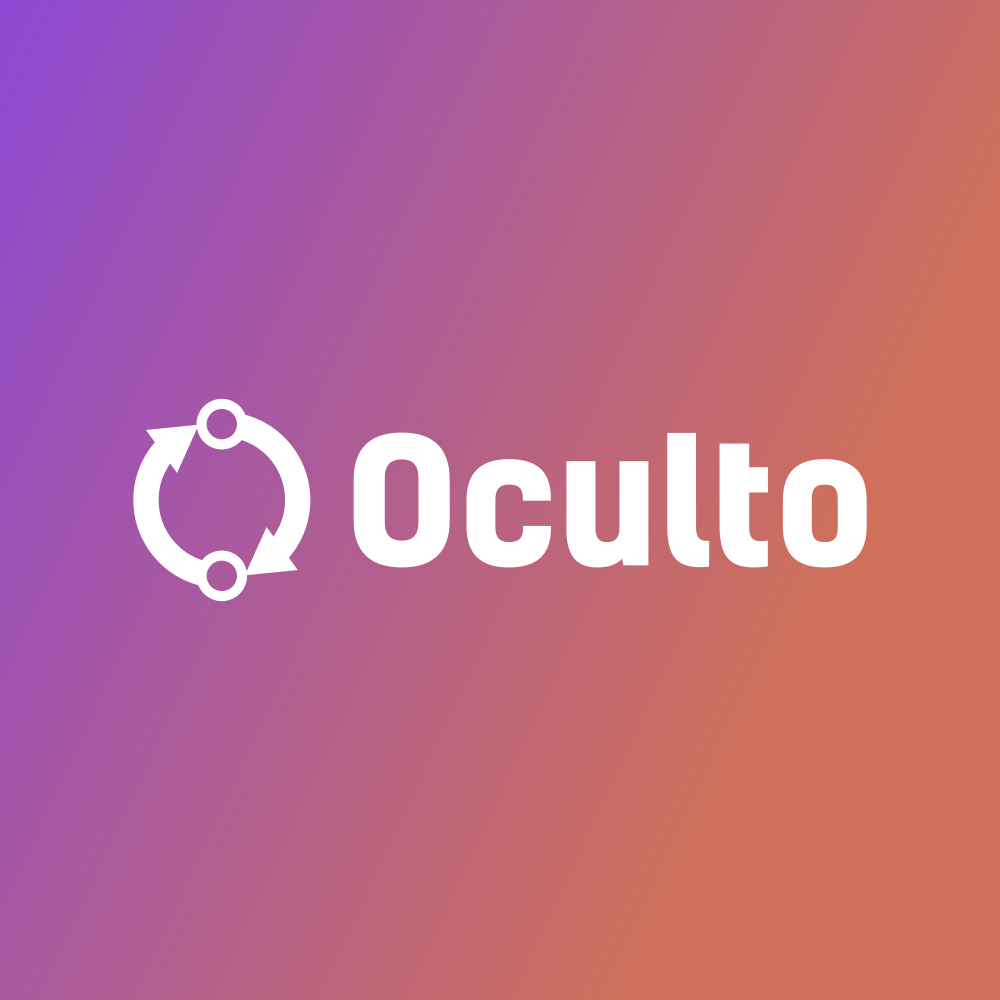 Third Place $1000 BOB: Local Pro
The Local Pro team created a platform for independent workers. The platform includes verification processes, a clock-in/out feature, and empowers workers to receive private payments for their work through zkBob.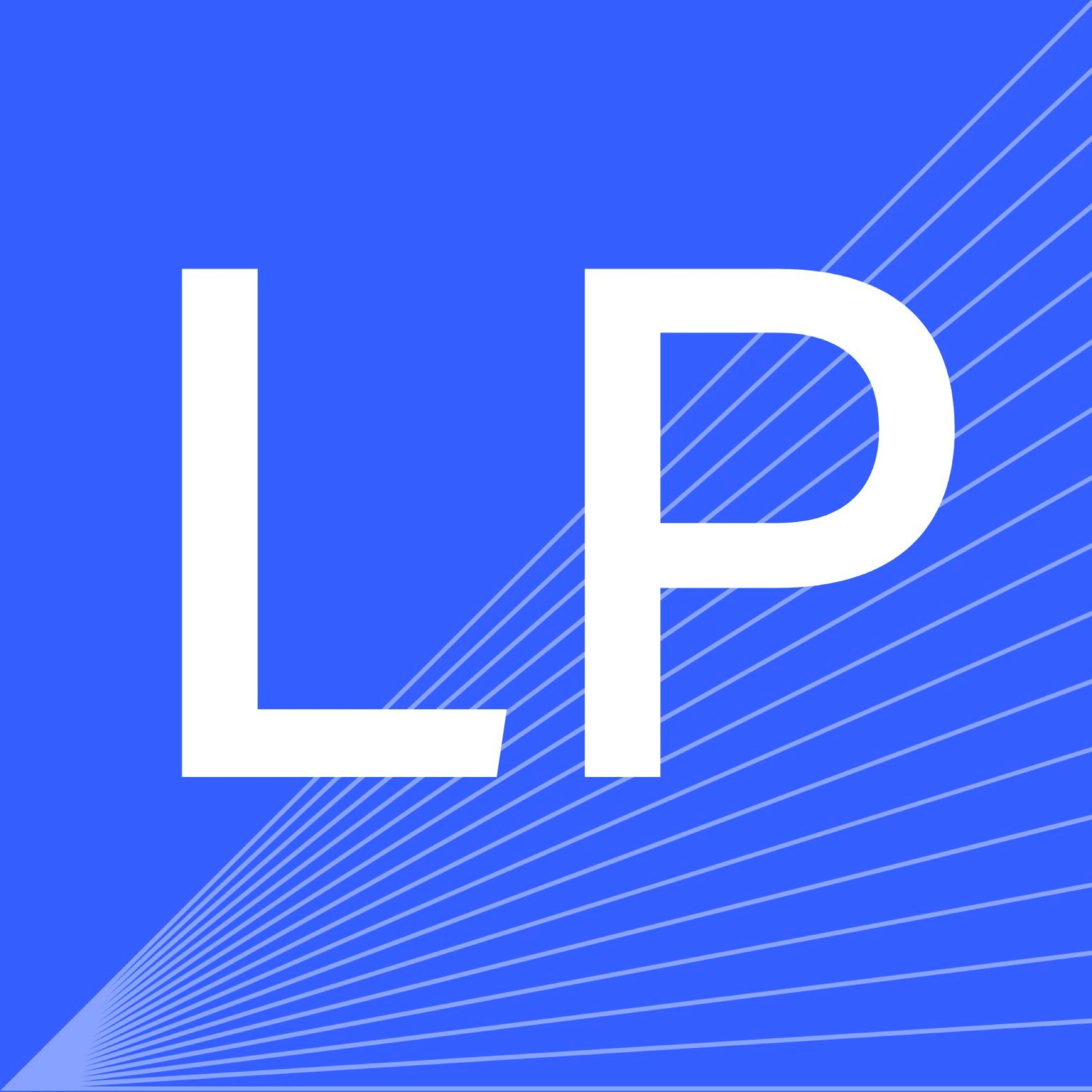 Honorable Mentions Split $4000 BOB
Many teams looked into zkBob as a privacy solution and incorporated BOB and zkBob in unique ways. We wanted to award these projects for their efforts and interest and split the remaining 4K BOB amongst the teams.
Conclusion
We had a great time making new friends in Lisbon and look forward to meeting many more builders and projects this summer! We learn new things at each hackathon, and try to improve our processes each time to help everyone better understand zkBob, financial privacy, compliance, and stablecoin security.
If you have any questions, comments, or ideas about things we can do better, please reach out through Twitter or telegram and share. zkBob is a project by and for the community, and we want to help solve problems together to build the best solution we can.
Thanks again to everyone who came out and we look forward to seeing you at the next event. Stop by our booth next time and let us know you read our newsletter, we'll save some special swag for you!
💛 The zkBob Team